Our Philosophy
We aim to educated young adults on contraception—the different methods, their effectiveness, and where to find them. Our philosophy is that if young adults are provided information on birth control and sexual health, they will be able to make mature decisions about their future. By planning if and when they choose to become parents, they are able to follow their dreams and stay in school to receive a degree or certificate. Our youth will one day become contributing members to society, and it is our obligation to prepare them for this responsibility!
Our Mission is to Prevent Unplanned Pregnancies Among Young Adults in Arkansas
Arkansas has the highest rates of unplanned pregnancies and teen births in the nation.
The value of a college education is clear. Individuals who go on to receive a degree are more likely to build a career, receive higher salaries, and pay taxes. However, students who face an unplanned pregnancy often encounter many obstacles in continuing their education. Difficulties faced may include balancing time and energy between the obligations of raising a family, school work, and potentially a job. Other challenges may be additional costs of a child while paying for school. Those who are unable to continue their education because of these obstacles are more likely to face economic and social challenges throughout life.
% of Teens are Sexually Active by Age 18

% of Teens Use Contraceptives

% of Teen Births in Ages 18-19

% of All Pregnancies are Unplanned
Just a Few of Your Advocates
We are group of passionate people who are continuing the conversation on pregnancy prevention that will change lives for Arkansas young adults.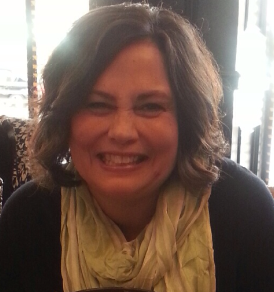 Angela has led implementation of Arkansas legislation to prevent unplanned pregnancies among young adults on college campuses in her capacity at the Arkansas Department of Higher Education. She is a Master's Candidate in 2017 and researching schools to start her doctoral work.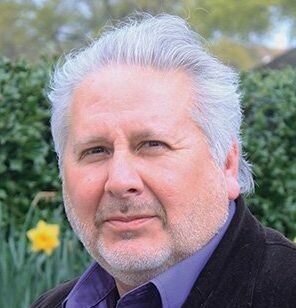 Dr. Roger Guevara
Vice President of the Board
Roger is an accomplished leader in the education field with more than 30 years working with young adults. He became involved in the development of an action plan for Arkansas in 2015 & has been an outspoken advocate for educating young adults on birth control options, including abstinence.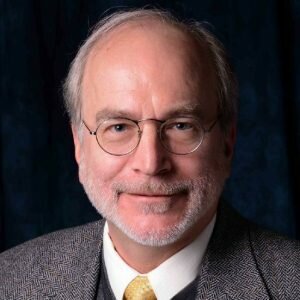 Bradley, Arkansas Department of Health, has been a key player for many years to combat the growing numbers of teen births & unplanned pregnancies through education & access to resources. His contributions to Act 943 & to reducing unplanned pregnancies has been remarkable.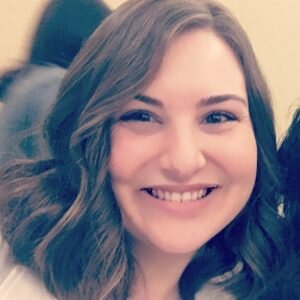 Madeleine is a recent college graduate from UCA with a B.S. in Biology & Psychology. She became interested in this work while volunteering as a student ambassador with the Act 943 Working Group. She has since worked to raise awareness among young adults using social media tools.
Join Our Circle of Givers!
Latest News

If you're reading this, you are probably aware of the effect pregnancy has on teens. However, as National Teen Pregnancy Prevention Month comes to a close, it's important we reflect on what we can do year-round to continue the conversation on pregnancy prevention among young adults. This matter affects each and every one of us, Read more about May: Raising Awareness for Teen Pregnancy Prevention[…]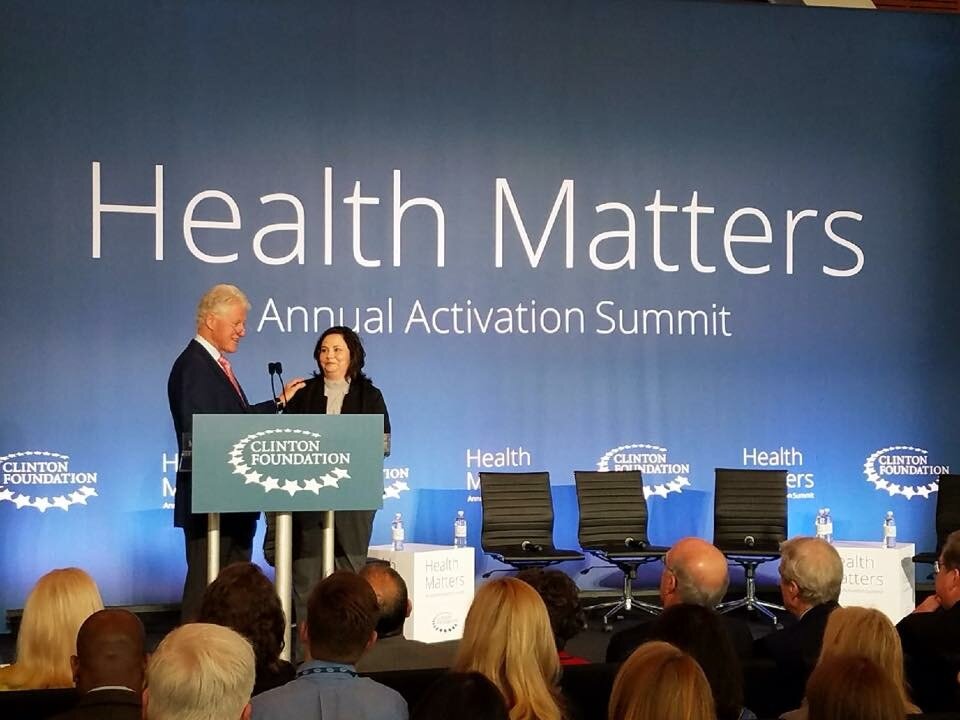 Yesterday, at the Clinton Health Matters 6th Annual Activation Summit, Former President Bill Clinton recognized the work of the Arkansas Department of Higher Education (ADHE) and Angela Lasiter in the prevention of unplanned pregnancy for young adults across the state in public two and four year colleges and universities. Public health leaders from across the Read more about Turning Ideas Into Action[…]
Previous
Next
Get In Touch
Please Contact Us With Any Questions or Comments