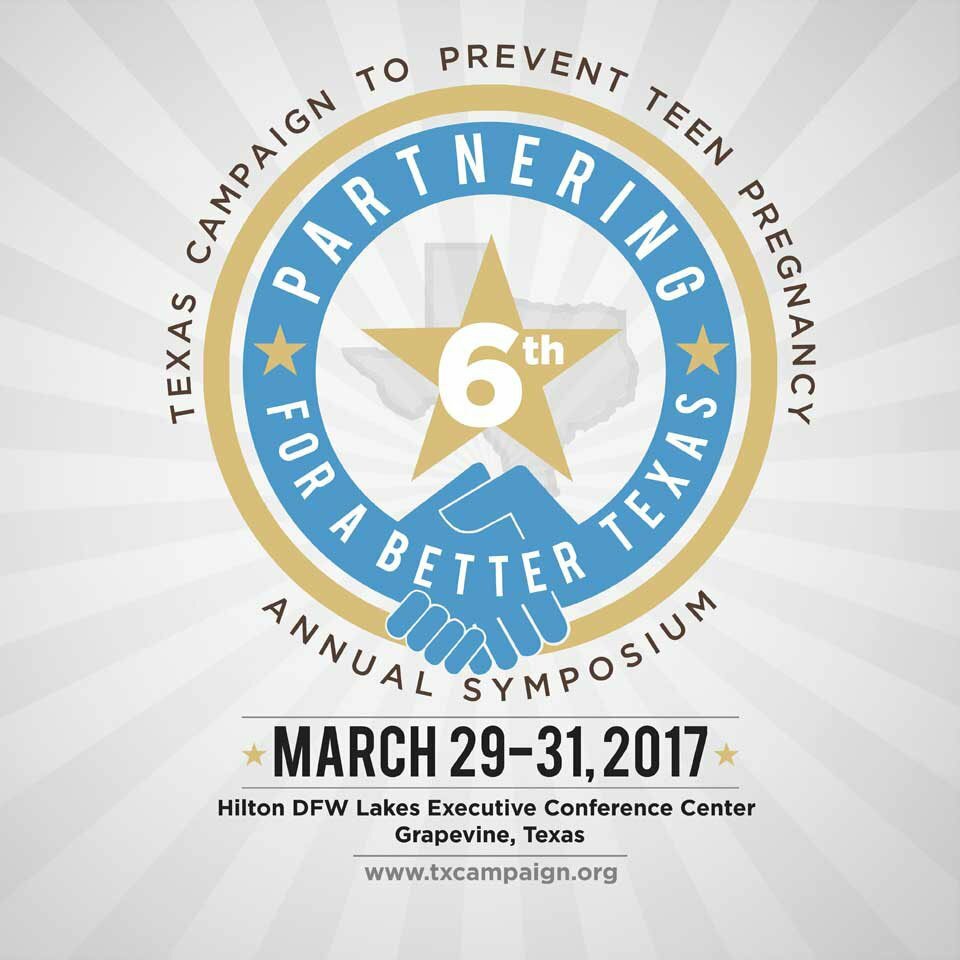 Last week we had the amazing opportunity to present at the Texas Campaign to Prevent Teen Pregnancy 6th Annual Symposium in Grapevine, Texas. Speakers from across the globe gathered to share information and inspiration on adolescent health programs. From the World Health Organization and the Centers for Disease Control to UC Berkeley and various other universities, advocates for a better future for teens partnered to amplify efforts in individual communities across the states. By participating in this way, we are able to enhance communications and create a network of support, not only for Arkansan teens, but for the future of our state that depends on them.
As part of this collaboration, we were asked to share what Arkansas has been doing to lower rates of unplanned pregnancy, particularly among 18-19 year olds. Our state has the highest rates of unplanned pregnancy in the nation. The 3,782 teen births per year costs Arkansas an estimate of $129 million. Realizing that this is an emergency situation, we set out to create the Arkansas Campaign to Prevent Unplanned Pregnancy in order to provide education for young adults on contraception methods and where to find them. Instead of expecting these teens to come to us, we decided to bring this message directly to them. We provide information and resources they need to make smart decisions for their future as a potential parent in 140 character or less– using social media. We constantly post and encourage likes and shares to spread the word. By speaking to this age group in a way that is familiar to them, we are able to better get this important message out: the future is your decision, plan your pregnancy.
**Our presentation can be found on our Facebook page.